reliable. secure. seamless.
We help consolidate your expenses, expand your resources and 
support your users.
365CustomCritical supports your entire organization with oversight and maintenance of all technology systems designed to manage information, facilitate communication and enable efficiency across the hall or across the globe.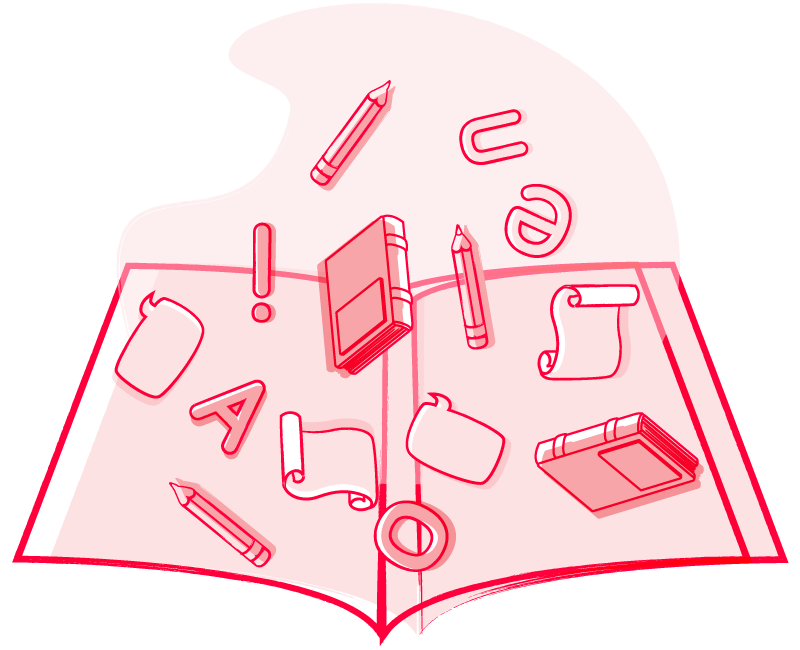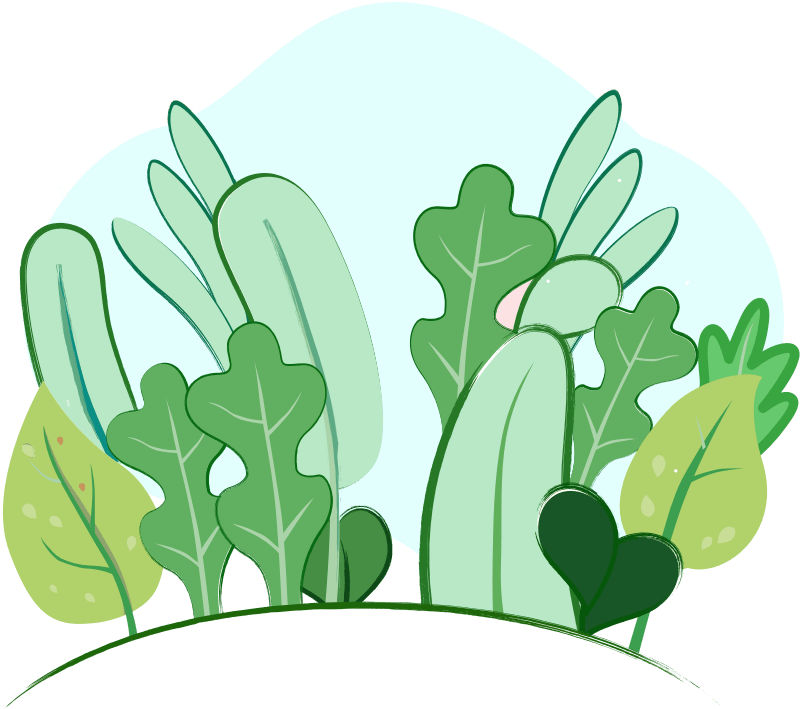 Let us handle the worry. You focus on

your mission.
Cloud Migration
Still running in-house servers? Worried about security, uptime and the myriad of problems associated with maintaining your own network? We'll manage your transition to the cloud and streamline your expenses in just a few months.
24/7 Critical Monitoring
We proactively monitor all of your networks, applications and other IT infrastructure. If there's a problem, we'll fix it before you even wake up the next morning.
User Training
Looking for hands-on user training? Interested in getting more from the applications you already have in place? We've got you covered.
Network Consolidation
Spread just a little too thin? Looking to optimize your network? We help you design and implement a scalable, secure and robust solution.
Database Management
We are proficient in numerous database applications, and we work with shareholders onsite to maximize efficiency and ensure uninterrupted access.
Not even sure where to start?
our vision
What drives us?
365CustomCritical is a service of Post Companies. The lifeblood of our company is our desire to serve. Because we work with organizations of every size, our team has a robust knowledge of the fundamentals of service – responding to the needs of those around us by listening to and observing what is actually happening.
The headmaster of my high school used to describe three kinds of citizens: those who drop a piece of trash and keep walking, those who drop a piece trash and pick it up, and those who see a piece of trash dropped by someone else and run to pick it up.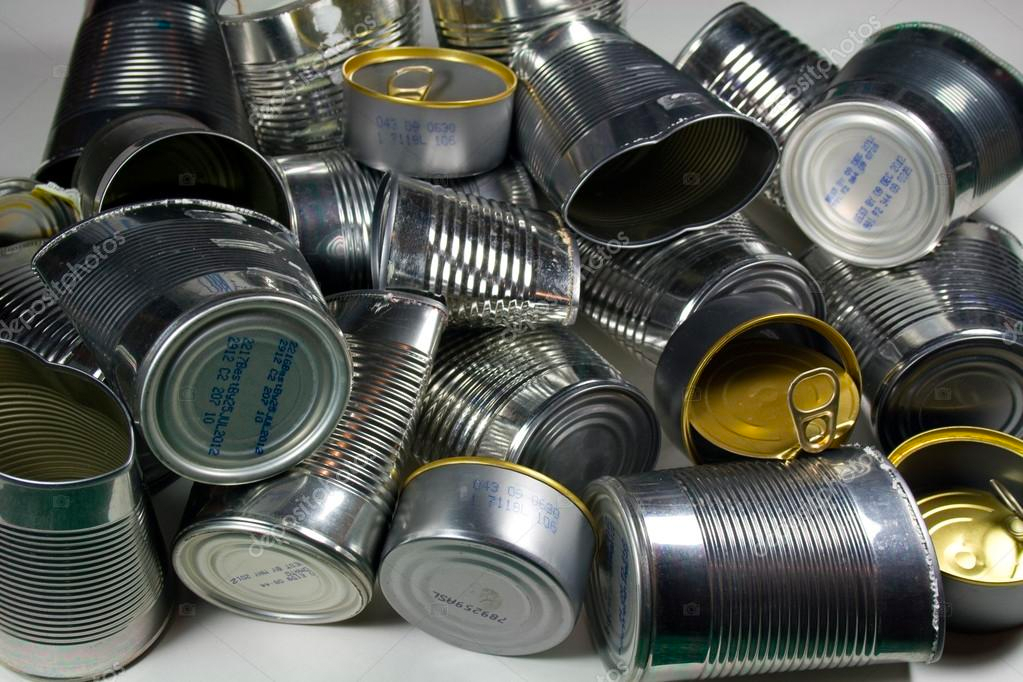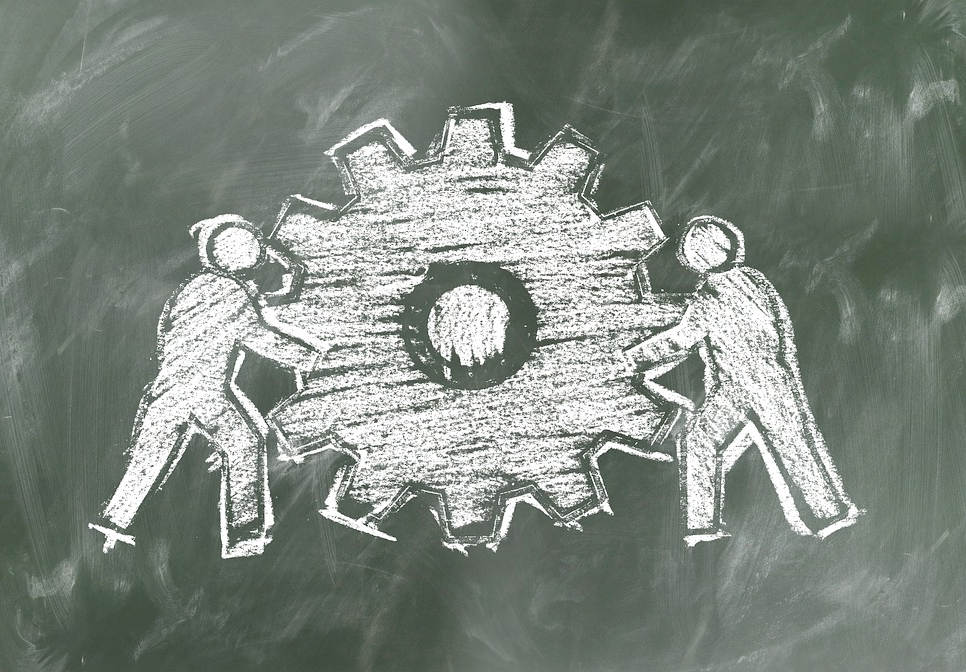 So obsessed with trash was this headmaster, that a group of seniors one year piled up old cans and bottles and strung them all together with fishing line. As a prank, they strategically placed the pile of trash on his route to work (he walked from his house to school every day), and upon seeing the bottles, the headmaster increased his pace as he walked intently towards the bottles to pick them up. At the appropriate signal, one senior hiding behind a bush pulled the string to move the pile of trash. Without missing a beat, the headmaster ran faster, chasing the bottles as they rattled around, gliding across the grass. Nothing would stop him from picking up that trash. This man lived by example, modeling how he expected his students to behave, even if in a comically obsessive way.
Some organizations we serve…

Rudolf Steiner School of Ann Arbor integrates the arts with academic depth and rigor in an environment that helps foster the individual nature of its students. Students are provided with the opportunity to take risks, think imaginatively, and embrace new opportunities with initiative, creativity, and resilience.
Trinity is a progressive, inclusive and creative Christian community in the heart of downtown Toledo. We move to an ancient rhythm with a modern beat. Worship, fellowship, prayer, ministry and service create a sacred rhythm always made new, leading us into God's future.
Transition Ministry Conference provides information both to clergy seeking a new call and other Transition Ministry Officers as they seek to assist clergy as they seek new calls. The Conference  represents more than half of the dioceses around the world.